2014 CLASSES
WE PROVIDE TOP QUALITY TUITION IN: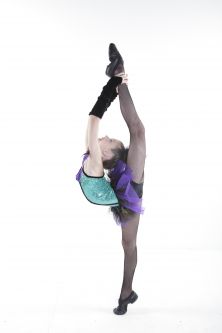 JAZZ/FUNK
Our jazz classes are new,fresh & fun! We offer students a broad range of jazz dance and we enter all styles from
street jazz & funk tobroadway & cabaret jazz. Our classes begin with a thorough & intense centre floor warm-up,
strength excercises, Flexibility, developing tecnique skills,bar work,corner work and combinations of turns jumps
and leaps and also learning a choreographed routine.
HIP HOP
our Hip Hop routines and classes are new, fresh & we use the
latest styles of R&B music. There is no doubt that hip-hop has taken
the world by storm and it is exciting for our young dancers to keep up with the times and the dynamic styles and spirit of funk and
street dance. We now follow the Broken Beat Syllabus which gives our students the chance to take hip hop exams in 2008. Our staff
will be regularly taking classes and attending workshops to improve their hip hop skills. our style is like what you would see in
Chris brown and Usher filmclips!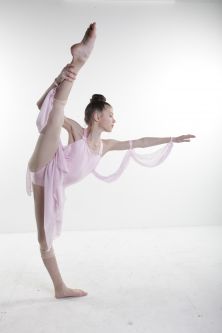 CONTEMPORARY/MODERN
Contemporary is better known as 'Ballet with the rule book thrown out"..
Our classes are a traditional expressive contemporary style with a more "into the ground" feeling exploring all types of movement.
Students are highly enjoying and adapting to this style. This is a great class for students to "let go" and be creative. Students
who takes contemporary or modern classes are encourages to take Ballet classes to maintain the correct tecnique.

CLASSICAL BALLET (BBO)
We teach Royal academy of dance Ballet and our teachers are fully qualified. Ballet is the back bone of a great dancer. Our main focus is tecnique. Our classes are highly diciplined and structured and we alow students to sit for exams to further their knowledge and experience in the dance world. A great class for any serious dancer who wants great tecnique!



TAP (GLEN WOOD)
Our tap is unique as we try to combine traditional and modern styles of tap to create our own unique styles.
We now follow 2 different syllabus to cater for all our students
- The pullars Dance academy syllanus and the Glen Wood tap syllabus which is currently one of the best
going around.."second to none in this era" - Dien Perry (Tap dogs)